About Mike and Michelle Gropp
You may have guessed from our last names, yes, we're married! After meeting online, Michelle moved halfway around the world to China to meet Mike in person. We got married quickly and we started Lead with Words together immediately. We share the same passion towards equipping employees with communication skills so they can thrive in their careers and in life.
Communication isn't just a theory or an academic subject we've studied from afar. As business owners, we regularly communicate to clients, vendors, and partners. You'll also see us on stages, captivating audiences at large events such as TEDx or facilitating the Global Leadership Summit, the largest leadership conference in the world.
We're both certified Master Trainers and Instructional Designers through ATD, the Association for Talent Development. Our training is not only engaging, but designed in a way that's best for your learners to transfer what they learn back into the workplace.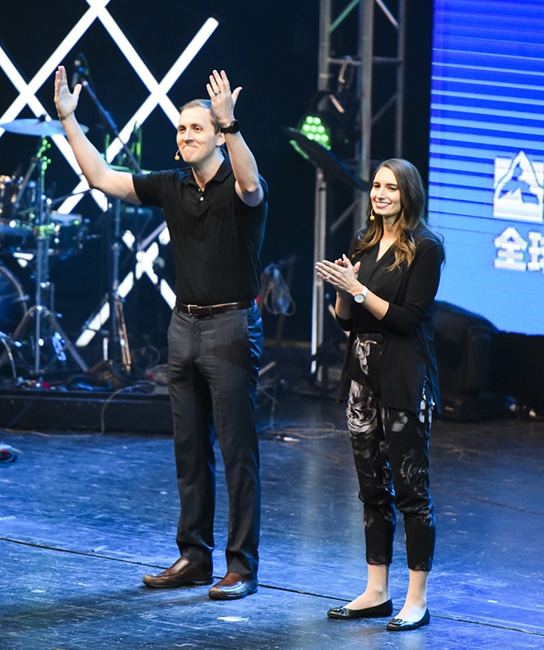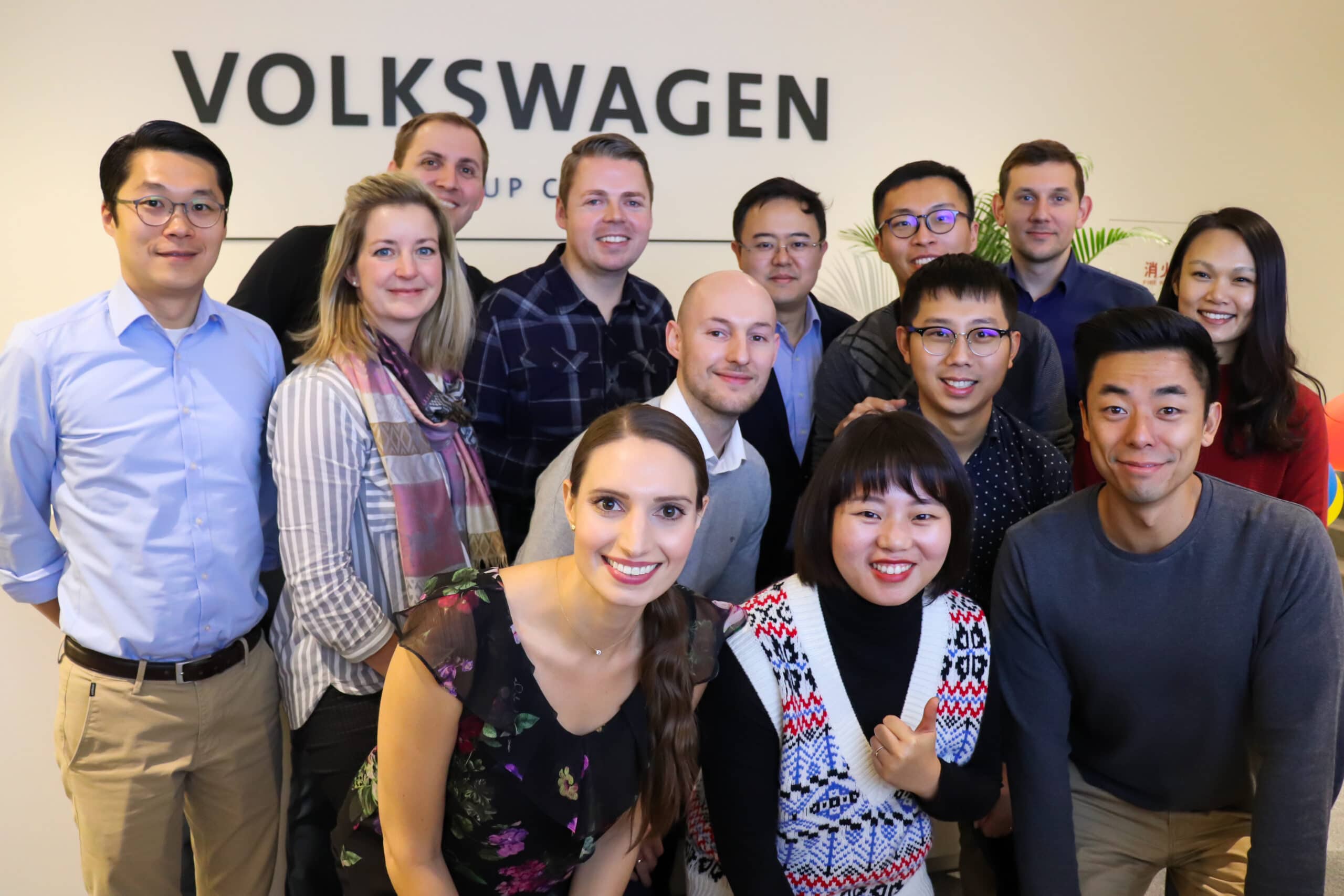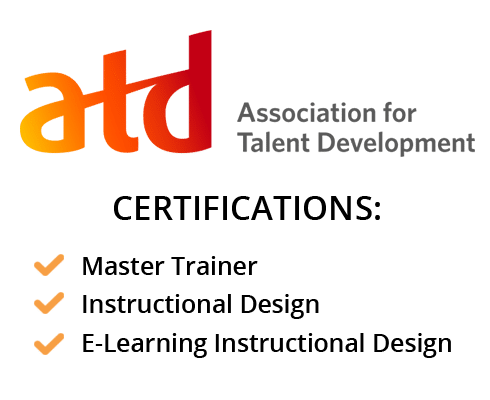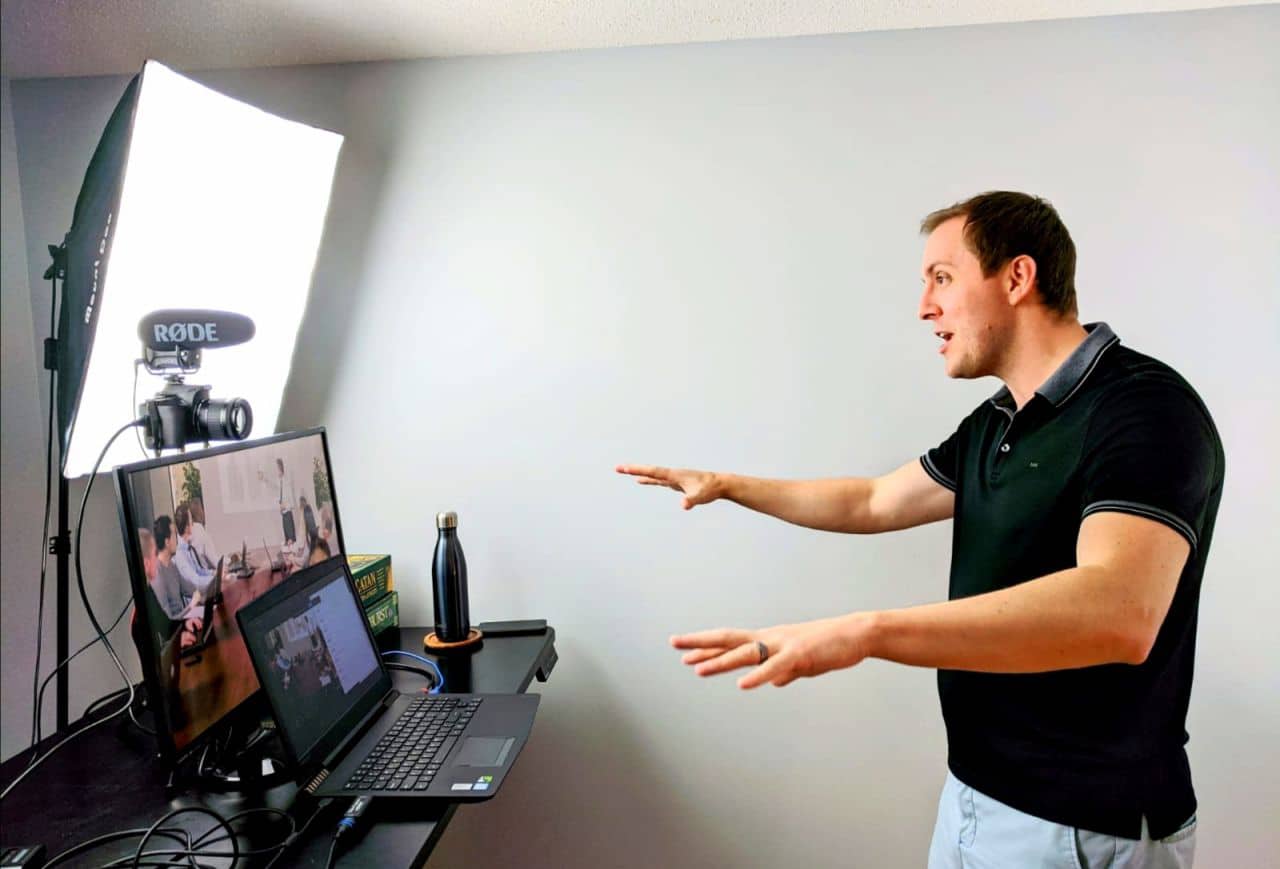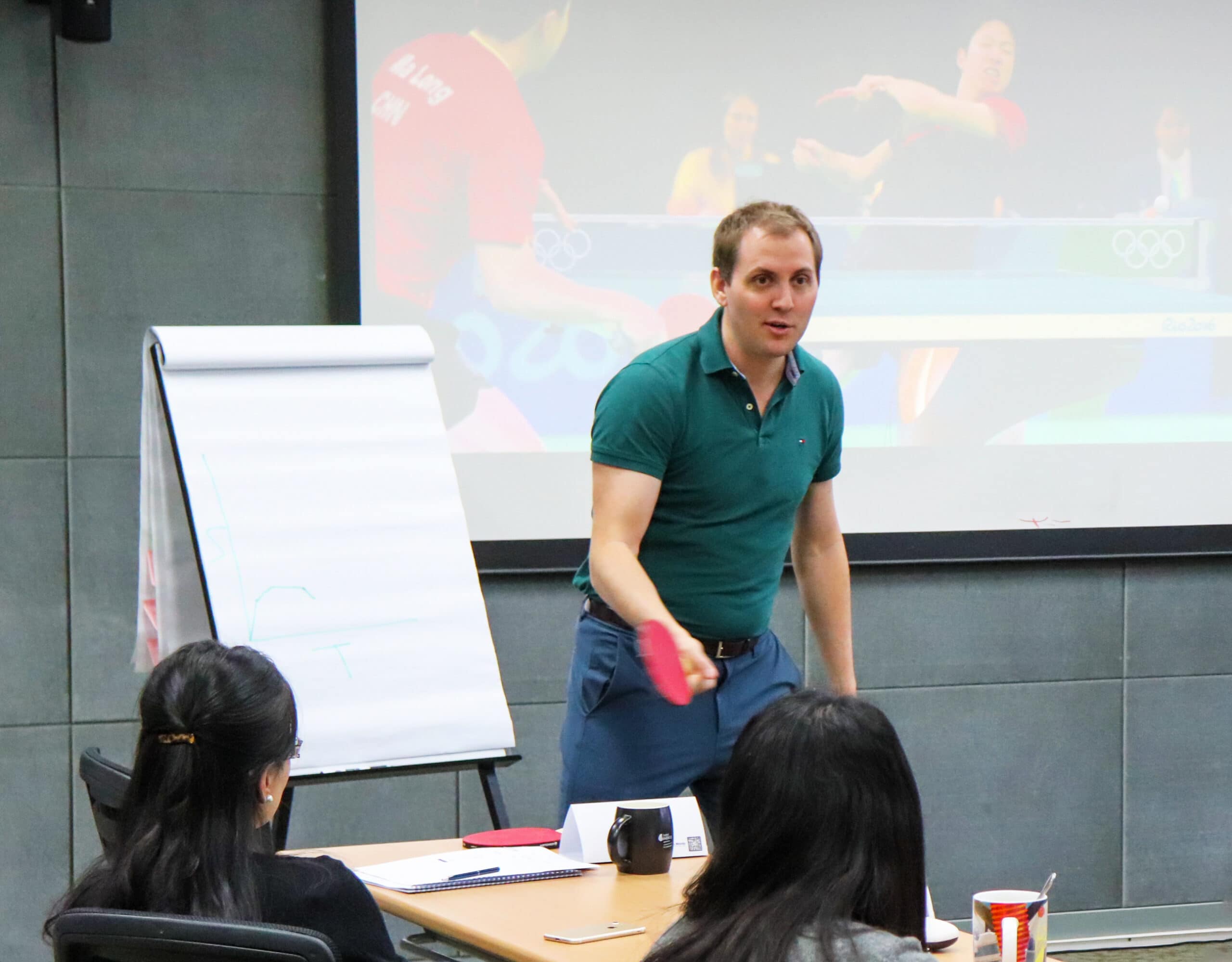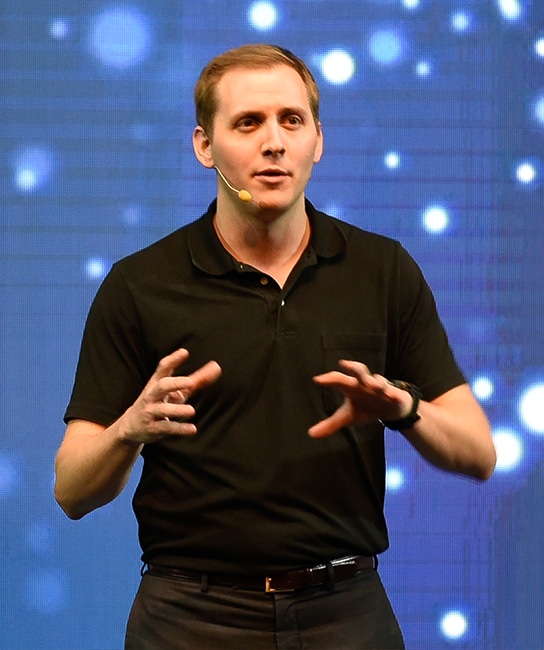 10+ years living in China

Fluent in Mandarin Chinese (testing at highest level in 2012)

Experience in finance and sales

Co-founded a bitcoin cryptocurrency exchange in 2014

Self-taught Python programmer

Ultramarathon runner (50km, 100km)
10 years living abroad in 7 countries (Canada, Mainland China, Hong Kong, Brazil, Chile, Austria, Denmark)

Speaks 3 languages (Spanish, Portuguese, French)

Experience in HR, finance, and international trade

TEDx speaker

2 Master degrees in business management

Former competitive swimmer who trained 14-20 hours per week